Building a connection with alumni is vital for any institution, but it's not always an easy task. Traditional methods of communication may not be particularly effective at engaging recent graduates, and that's one reason that Alumni Relations teams are increasingly turning to social media. It offers a unique opportunity to stay in touch with graduates, keeping them interested in their institution and creating a solid base of volunteers for the team's fundraising efforts.
According to CASE's 2016 Social Media Survey, 41% of surveyed institutions use social media to find contact information for formerly lost alumni. Moreover, 42% of respondents have convinced senior leadership of the value of social media by citing its capacity to help them engage young alumni.
Every social network is unique, and their abundance brings numerous creative opportunities. This post will explore how Alumni Relations teams can use Facebook and Twitter to increase reach and engagement.
Facebook
Facebook seems to be the first option for most institutions as it appeals to a larger audience. However, the fact that alumni use the platform does not guarantee success. Engagement can be pretty challenging on Facebook, especially if the content is not relevant or appealing to the audience.
Thus, a successful Facebook presence must be carefully tailored to the audience it is meant to reach. The most engaging pages from Alumni Relations teams successfully combine informative and appealing content. Link posts can offer useful insights, stories and updates from the institution, while visual posts (images and videos) are ideal to grab the audience's attention.
Here are some principles to bear in mind, with examples:
Social media can be an excellent way to promote your institution's news and upcoming campaigns.
Bath Spa University wanted to inform alumni of a forthcoming campaign, so they posted about it on their Facebook page a week before the launch. This is a great way to keep alumni engaged, while starting promotion of the campaign before its launch.
Video content can be very effective and it tends to have higher chances of reaching a large audience.
Facebook prefers native videos over shared links, and these posts seem to show up higher on users' news feeds. Oxford Alumni got creative with its #threelittlewords campaign and decided to promote it with a video of actual alumni describing what Oxford means to them in three words. 2017 leavers were encouraged to talk about their Oxford experience, and given a chance to win a prize. This can be a very successful way to increase engagement, as it appeals both with the type of content and the reward.
A photo is worth a thousand words, so it's worth being creative with social media posts.
The University of Essex Alumni wanted to welcome returning alumni during their Alumni Sports Weekend 2017, so they posted a photo of a billboard celebrating the advantages of alumni membership, along with their successes. This makes alumni feel important both while they are on campus and also through social media, reaching a larger audience that appreciates feeling valued.
Social platforms can be ideal for real-time content.
The London Business School Alumni Facebook page took advantage of this with the #LBSReunion: by posting photos from the event as it happened, they built buzz around it, while also offering a glimpse of what was happening to other alumni who couldn't make it. As a bonus, behind the scenes content or photos taken from an unexpected angle are popular on social media, as they can even appeal to people who were actually there.
Facebook Events are ideal to increase the exposure of an event, as they can serve as a virtual guest list.
They give you an idea of the people who are interested in attending, while also increasing the reach of an invite. Once a person shows interest in attending, the event will show up on their friends' news feeds, which maximises the chances of increasing participation. University of Nottingham Alumni created a Facebook Event to promote their Alumni BBQ, which was exclusively for alumni and their guests. Promoting it through a Facebook Event maximised its reach while at the same time building alumni interest in and engagement with their Facebook page.
Twitter
Many Alumni Departments use Twitter as a way to engage alumni in real time. They use their accounts to retweet interesting content, whether it's coming from the institution's main account, or directly from alumni.
Twitter provides the opportunity to use hashtags as part of a campaign, increasing awareness and engagement. Another clever way to use the platform is to schedule a Twitter chat, as an opportunity to bring alumni together for a special occasion.
Twitter is more about speed and short content than many social media platforms, which means that the number of posts during the day can be higher. This also means that there's no need to overthink the content, provided that it's interesting, fun and visually engaging.
Some more principles and examples:
Short video content can be very engaging.
Cornell Alumni posted an extremely creative 30-second Twitter video to promote their #CornellReunion and remind alumni to register, taking advantage of early bird pricing. The video shows an alumnus packing for the reunion, and it highlights the importance of thinking outside the box to create more appealing content. A good idea along with the right content maximises the chances of reaching the target audience.
Twitter can be used to promote crowdfunding campaigns on the university's platform.
SOAS Alumni asked for help to support SOAS Drama's attempt to take a play to the Edinburgh Fringe Festival, and the response way very encouraging. This kind of tweet appeals to an audience that is potentially interested in supporting the university and causes relevant to them.
Social media doesn't have to be used in the most expected way.
TCU Alumni wanted to celebrate Valentine's Day by thanking all alumni for their love and their support for Texas Christian University. The creative idea and the photo led to extremely positive engagement. This serves as a reminder that the best way to reach alumni is to show your gratitude and your appreciation for their support.
View image on Twitter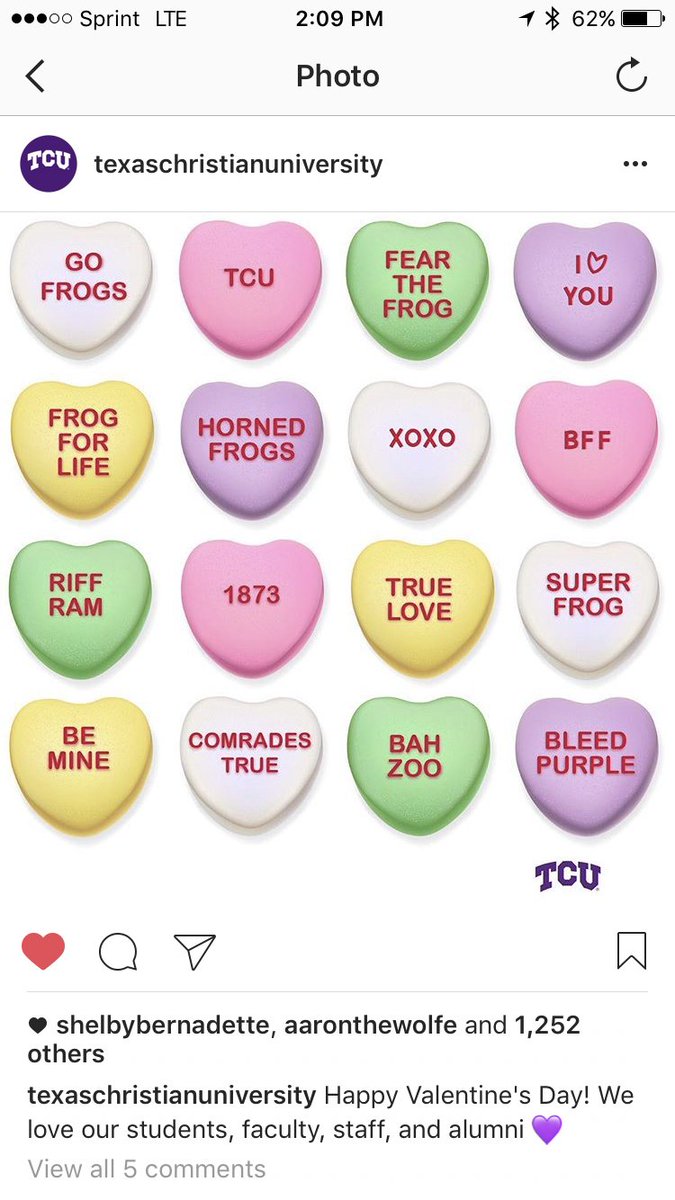 Simple can be powerful.
LBS Alumni wanted to thank everyone who contributed to the success of #LBSGlobalGive. They therefore tweeted a photo of a heart, thanking everyone for the support. The message, along with the straightforward yet powerful image, make for a very appealing post and that's how it led to great engagement.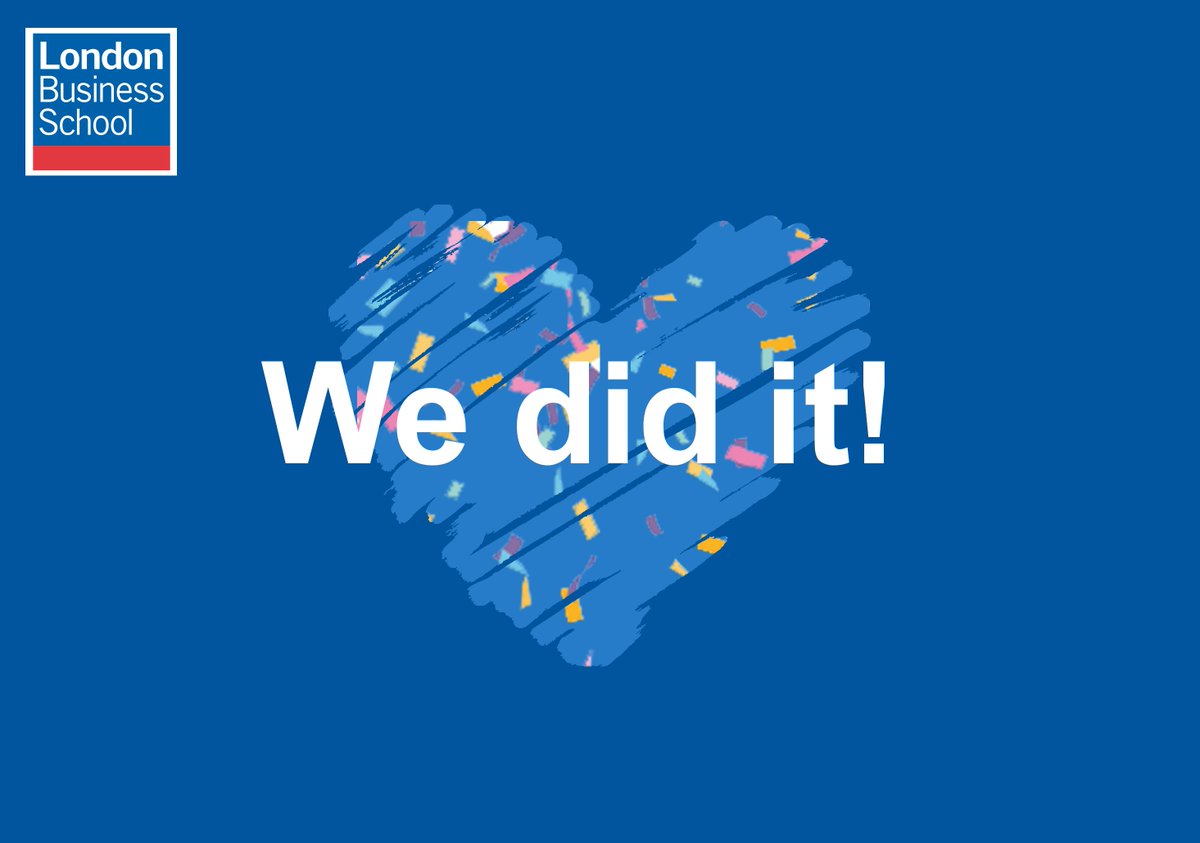 LBS Alumni@LBS_Alumni
We did it! We hit our target of 500 donors, thankyou so much to everyone who has given shared and inspired over #LBSGlobalGive! #whyiloveLBS
Alumni-created content can be an excellent way to engage others.
Huddersfield Alumni posted an appealing video tour of the campus along with a message of support for the alumni who produced the content. They maximised the chances of engagement by focusing both on the visual aspect and on the actual message. Moreover, the video offered a sense of nostalgia for all alumni, serving as the right content to reconnect with them.
‍
Huddersfield Alumni@HudAlumni
Fancy a quick tour of campus? Take a look at this brand new film produced by Huddersfield Alumni @fifthplanet http://bit.ly/2kGz7RN
9:23 AM - Feb 8, 20177See Huddersfield Alumni's other Tweets
Twitter Ads info and privacy
Trying a different angle can get people to take notice.
Elon Alumni tweeted a photo encouraging more alumni donations with the idea of sharing a chair. The appealing photo along with the structure of the message increased the chances of the post grabbing the audience's attention.
View image on Twitter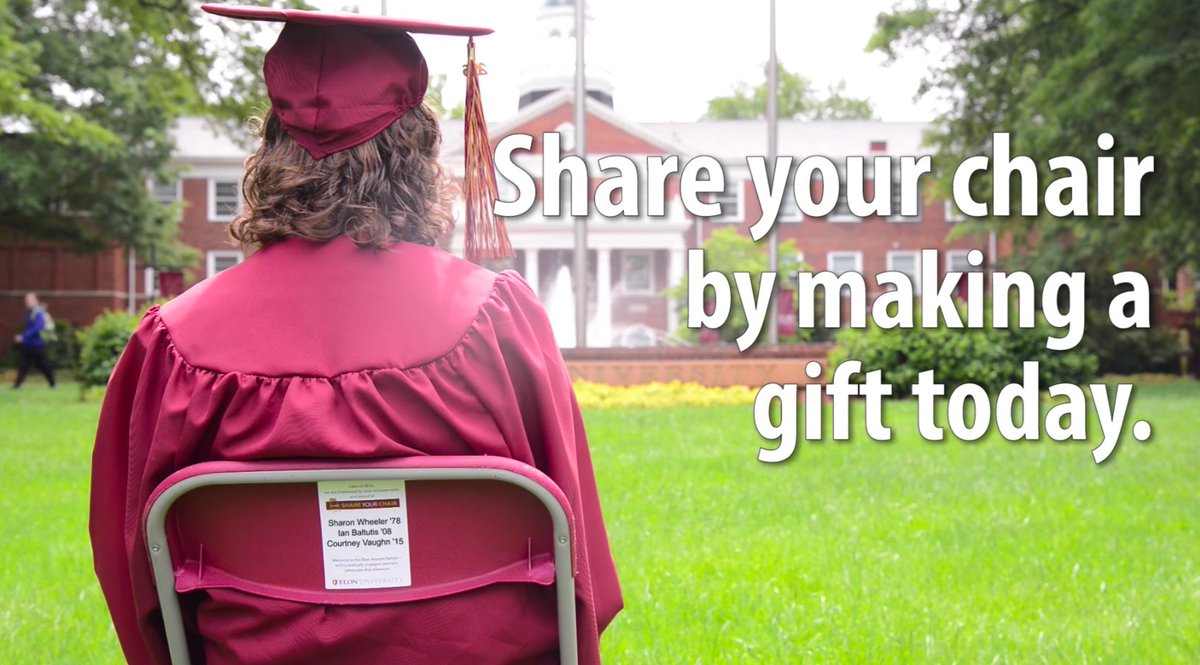 Elon Alumni@elonalumni
With #ElonGrad just 2 weeks away, we are reminded of the alumni donors who help shape the #Elon student experience: http://bit.ly/1Z3UNUt
‍